JOIN THE WTF REF FANTASY DRAFT ICE HOCKEY LEAGUE
We're currently FULL for the upcoming Fall / Winter dynasty seasons for 2023/24, please visit the REGISTER page to sign-up for our wait list.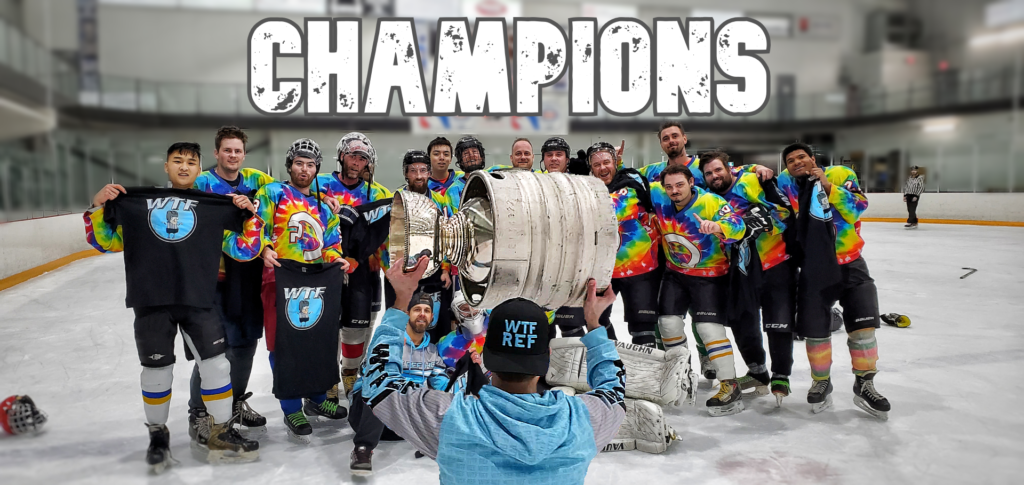 LEAGUE INFORMATION BELOW

Get drafted this Fall!
The WTF REF ice hockey draft league is structured as a fun, safe, and welcoming league to all skill levels
The league will be played on Monday nights @ Gateway Arena (view schedule)
Season expected to start late September
Each team will be made up of 14 skater plus a goalie
Jerseys will be supplied and are owned by the league
Refs for every game
Guaranteed 13 weeks for the fall, and 12 for the Winter (25 total), two periods of 25min and 23min
$550 fee
The Fall / Winter season will consist of two seasons broken up into 12 game seasons. The winning team will stay together to defend their title, while all other teams redraft. (***SUMMER SEASON IS ITS OWN SEASON and NOT A CONTINUATION***)
Each team will have a captain that will draft their team via players skill level
Trades can be made between teams up until the designated trade deadline
So, will you get drafted and be a part of the dynasty?
JOIN THE DISCUSSION ON FACEBOOK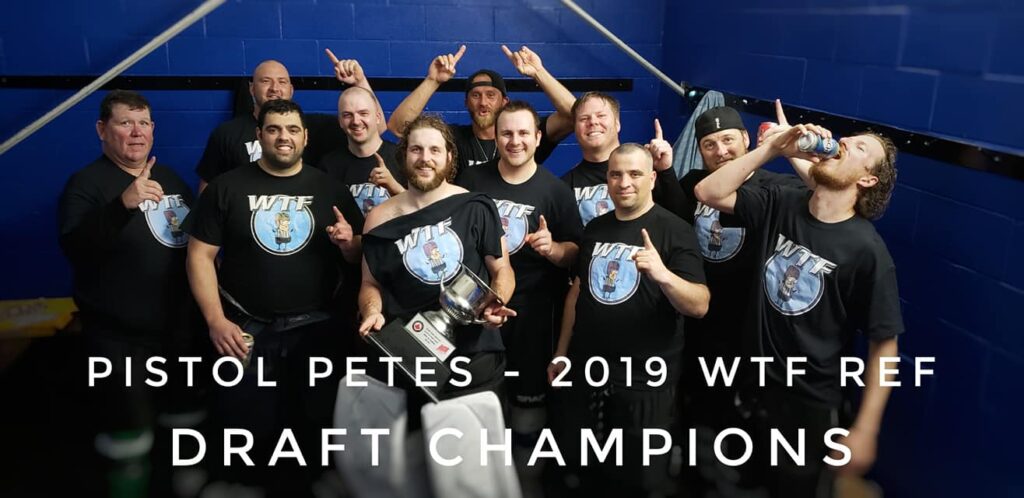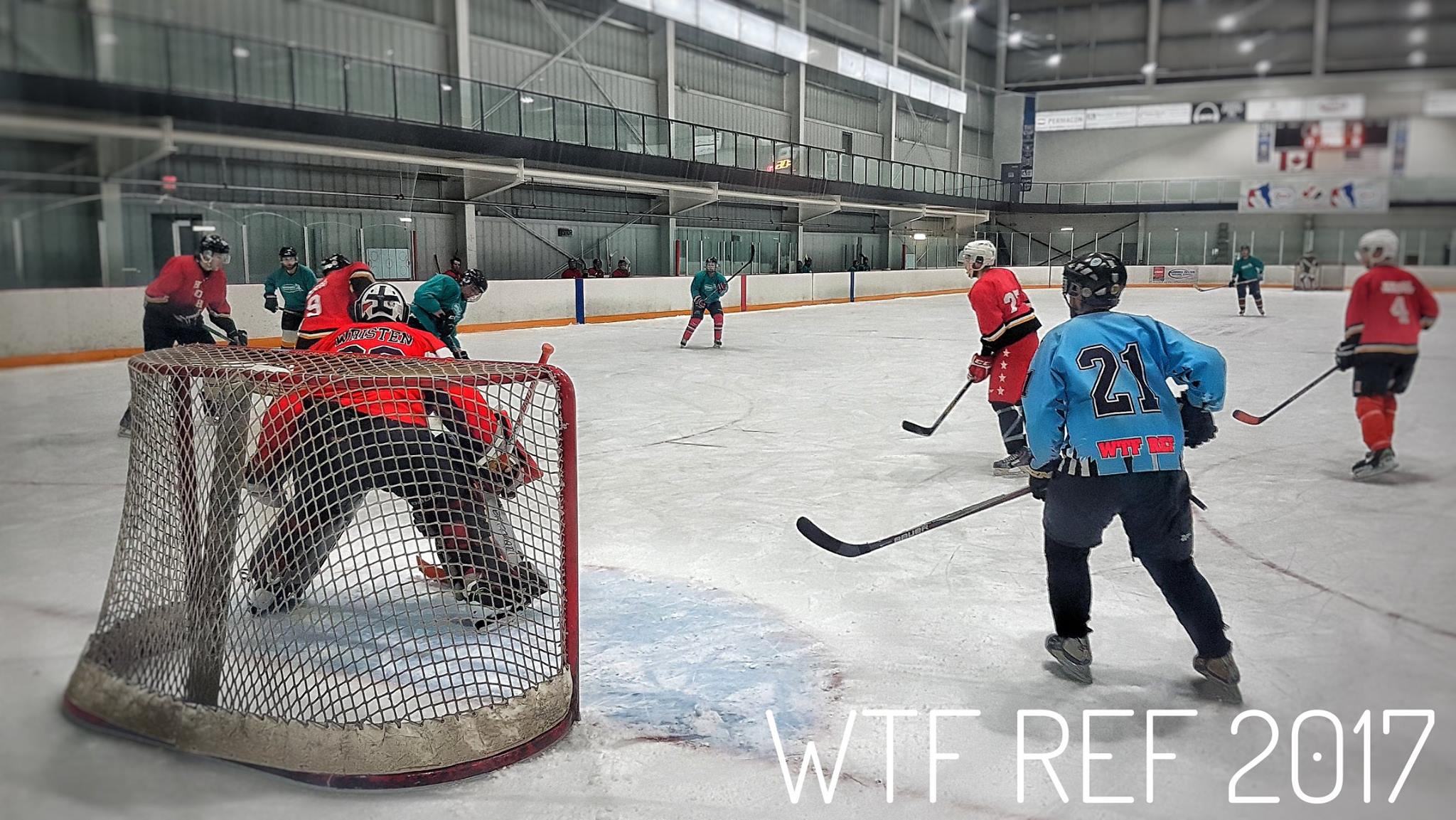 SIGN UP